Products
Please read more about what we can offer, and visit our product web-sites for more information about our product offerings.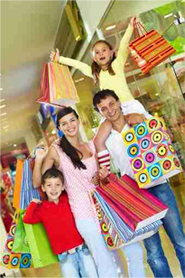 CHINA PAPERMILL LTD.
China Papermill Ltd. is a professional manufacturer of Gift Wrapping Paper in counter rolls, consumer rolls, Tissue Paper in bulk and retail packaging, and Paper Bags with standard or customised print.
We successfully serve our international customers with high quality paper products. Our mission is to be dedicated to fulfil market needs for gift wrapping products and services. To meet this, we manufacture quality products from our two high tech plants in Mainland China located in Zhejiang province. We believe that the choice of the right raw material is an important foundation for manufacturing the right product. For this reason, we put a lot of effort into finding the right paper qualities.
We import our raw material from countries that are able to produce long and strong fibered cellulose as well as using local Chinese suppliers. Our commitment is to provide consistently good quality products that will create value for our customers.
Please visit our web-site:
www.chinapapermill.com
We are looking forward to serve you.
FUNNIVATION HK LTD.
Funnivation HK Ltd. specializes in the development and manufacturing of Arts & Crafts toys (and other toys), Gifts, Stationary, and beyond.
We have successfully developed licensed products within various categories for various markets. Our developments include Arts & Crafts toys under the following licenses – Ninja Turtles, Barney, SpongeBob, Dora the Explorer, Tom & Jerry, and Barney. We also have experience working with Disney and Mattel licenses.
We can handle OEM developments for your private label brand or licenses that you hold. Alternatively you can select products from our current licensed developments (provided that you hold the relevant license rights).
We are the licensed manufacturer for Shaun the Sheep Arts & Crafts toys, so we can assist in signing you up as an approved licensee (with Aardman Animations) in your market.
In addition we have our in-house brands Happy Hands, Rotooli, Stikoos, and Mosaic Fun in our portfolio for your consideration and selection. 
Please visit our web-site:
www.funnivation.com
We look forward to assisting you in converting your product ideas into reality.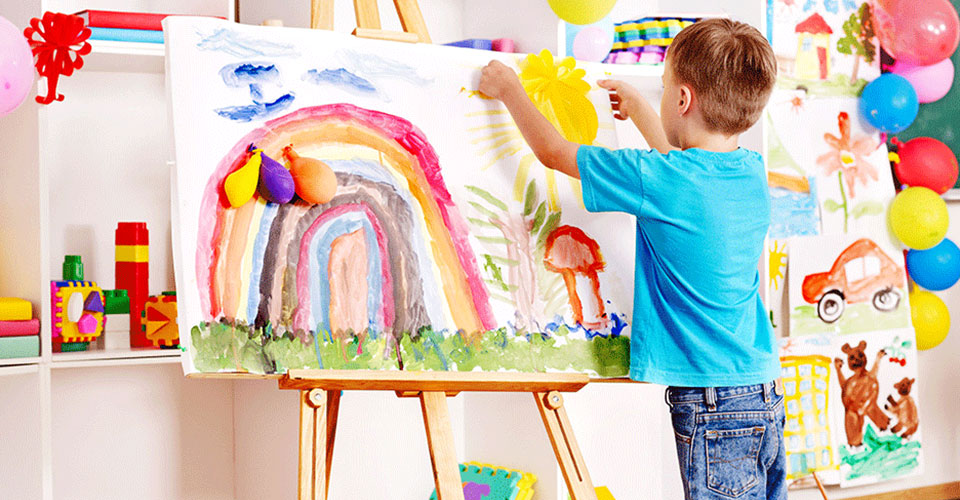 BORN GLOBAL LIMITED
Born Global Limited is a product development and trading company involved in various consumer goods including battery powered consumer goods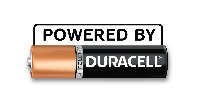 . Born Global offers both own branded product lines but also products under license such as 

 accessories. In addition we can develop, source and manufacture a variety of products depending on what our customers need. We can handle your OEM developments and sourcing for your private label brand or the licenses that you hold.
Please visit our website: