products
We offer readymade and customised Arts & Crafts toys and Paper products through our companies Funnivation and China papermill. Any other product trading is handled through our subsidiary Born Global. Please read more about what we can offer, and visit their respective web-sites for more information about their product offerings.
our services
The Repco Group strives to understand and meet your business needs when it comes to buying from China and Asia.
NEWS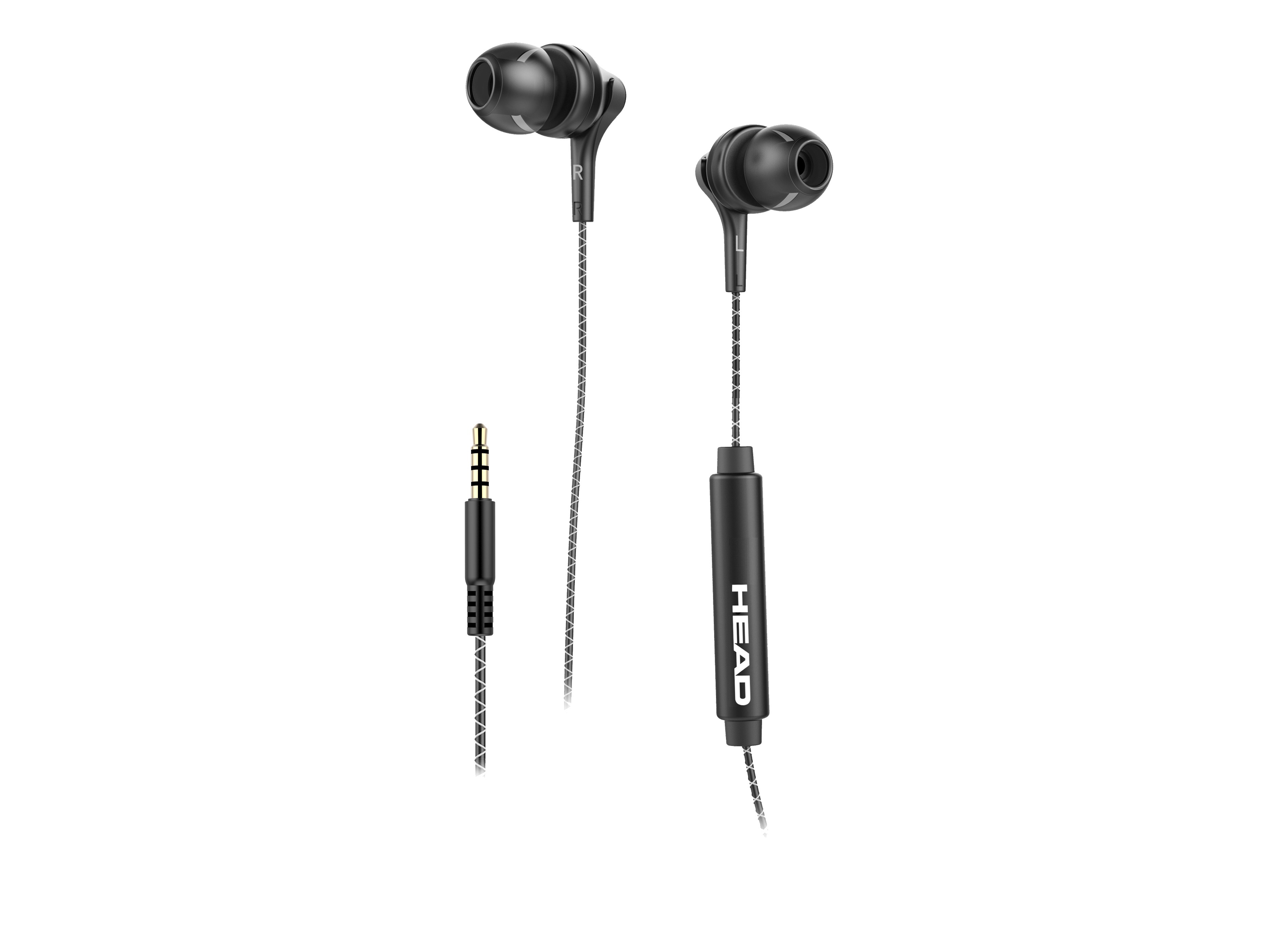 Born Global Ltd has just launched 4 new HEAD branded SKU's under our license agreement with HEAD...

>>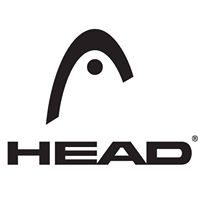 We are happy to confirm that we have now launched our web shop with HEAD branded products. This is u...

>>