We value competitive pricing, product quality,
just-in-time deliveries, effective & efficient logistics,
and to providing a high level of service.
SOURCING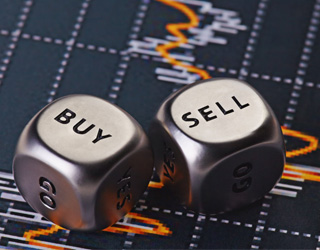 We have experience with many different product categories including but not limited to; Toys, Arts & Crafts, Gifts & Premiums, Furniture and Consumer Electronics (including Gaming Accessories). We invite you to benefit from our wide network of suppliers and our extensive product knowledge.
We can provide the following sourcing services;
Manufacturer sourcing
Product sourcing
Price negotiation
Production monitoring
Sample development & approval
PRODUCT DEVELOPMENT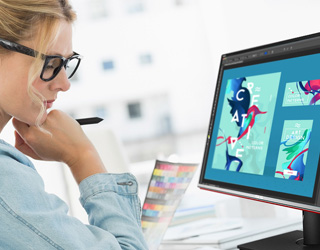 Our experienced product and graphic designers can help bring your ideas to life. We can be the link between you and the manufacturer, ensuring the correct features, functions and design is applied as per your requirements. We can provide the following Product Development services;
Research & Development; from concept to final approval

Product & Graphics design
Through our company Born Global, we can also offer ready made products or help you develop and customize products to meet your specific needs. Please visit our websites for further details:
QC (QUALITY CONTROL) INSPECTION AND FACTORY AUDIT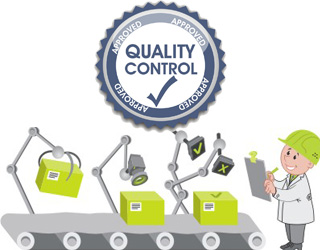 Demands and expectations to products increase day by day from both consumers and government organizations, as do legal requirements in terms of safety and reliability. Therefore it is critical to monitor the production process and inspect goods before shipment to ensure the products are manufactured according to agreed specifications and standards. We can also help you to ensure that you only work with reliable factories that are certified and / or can live up to your Code of Conduct requirements.
We have our own team of inspectors located in China and we can provide the following QC Inspection and Factory Audit services;
On-line inspection during production (Quality, Specifications & Quantity)
Before shipment inspection and container loading inspection
Factory audit to ensure manufacturer's Corporate Social Responsibility lives up to expectation
LOGISTICS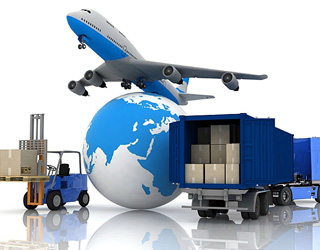 To ship goods from the manufacturing plant to your warehouse or directly to your customer can be troublesome and filled with risks and uncertainty. This includes everything up to the point where the goods have been safely delivered at destination. From dealing with the suppliers, consolidating goods from different suppliers, finding the best shipping route and preparing all required documents. Depending on your needs we can take over the whole process of ensuring goods are transported and loaded according to plan, or we can manage only a part of the process where our assistance is needed. In short, we can act as your shipping department on your behalf, and handle all your import and export needs worldwide.
We can provide the following Logistic services;
Warehousing

Consolidation from different manufacturers (even if located in different parts of China)

Logistic planning and bookings with forwarders and carriers

Export documentation verification and processing
LICENSING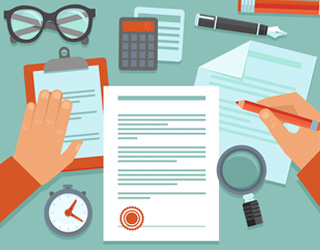 Besides operating with generic products, we have specialized in adding well known licenses to a variety of products. If you hold a license we can help you design and develop your product line. Or we may already have developed a product line under a license that you hold.
Please visit our various websites for details:
REPRESENTATION / BUSINESS CONSULTATION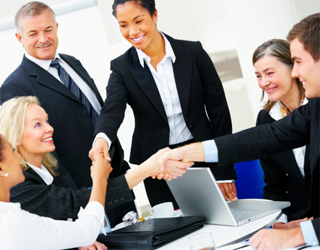 Many companies would like to have their own personnel in the Far East, but due to high costs this will often not be cost effective. We offer various customised solutions to enable you to have a presence in Hong Kong, close to China, the 'world's factory'. With several years of experience in setting up Hong Kong trading entities, we can offer package solutions where we arrange all the practical issues in setting up your company, combined with proper reporting to the local authorities, and we can arrange consultation with a Hong Kong Certified Public Accounting firm. Alternatively we offer the possibility for you to station your own staff at our office location, or we can hire or allocate staff in our name who work entirely for you and your projects.
We can provide the following Representation / Business Consultation services;
Assist in product launches at international trade fairs

Visit trade fairs and suppliers on your behalf

Company and Office set up in Hong Kong

Office space for your staff in Hong Kong

Assigned and dedicated in-house staff working exclusively for you
DISTRIBUTION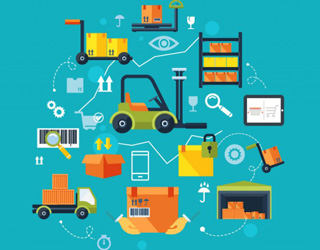 We are distributing our own and licensed products through partnerships with local distributors in various markets, including Europe, Asia and the US. If you have a product that needs distribution we can handle the distribution for you or put you in contact with distributors around the world.